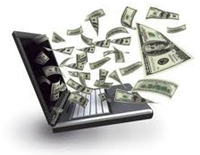 Fundraising Websites for Schools
Special Offer for Schools!
We will design/redesign a website for your SCHOOL or design and link an exclusive new ALUMNI website to your existing website at R 2500 R 1250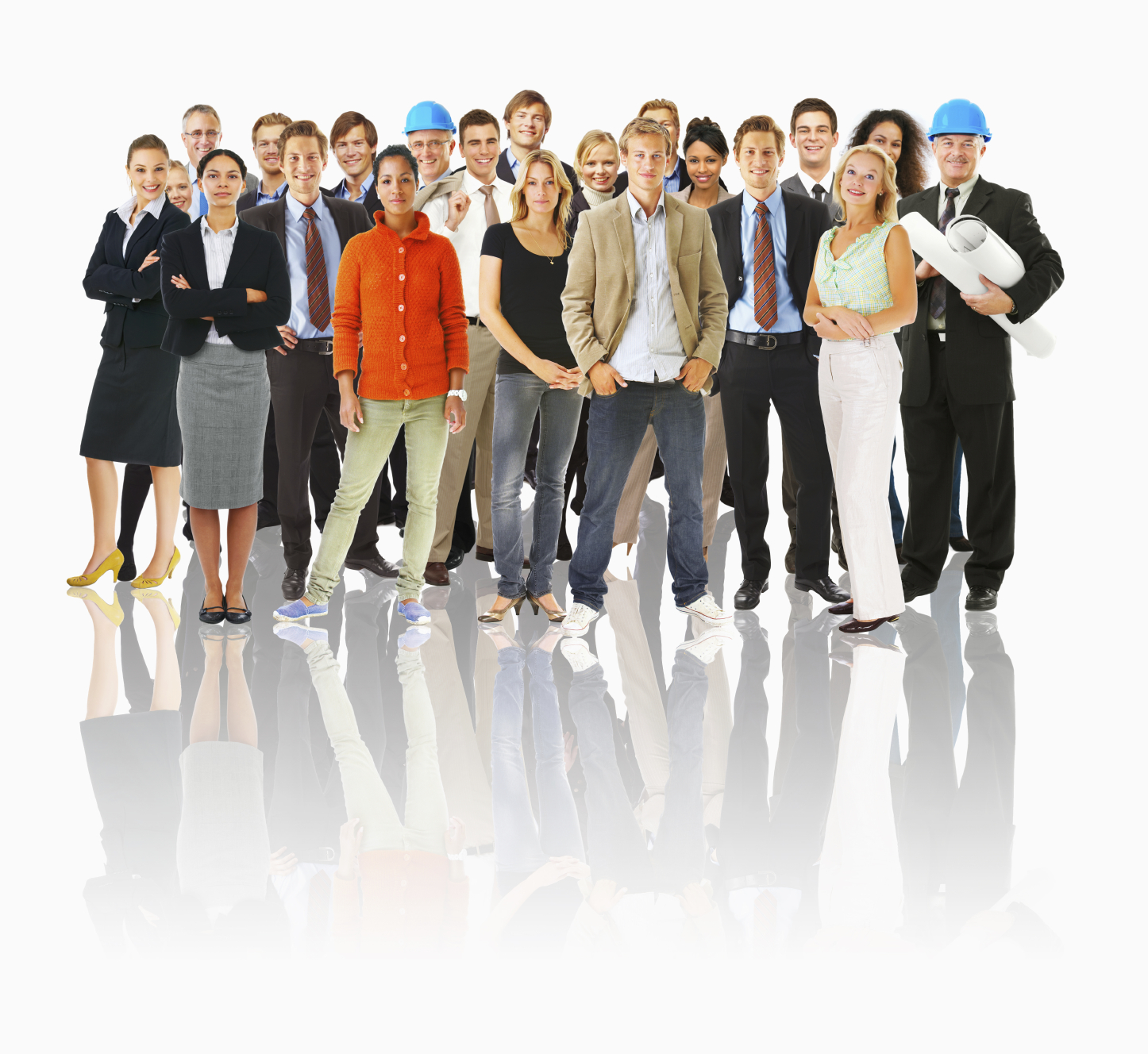 Self-updateable new generation interactive website with unlimited pages
Keep your content up to date with our easy to use content management system
Raise additional funds through offering business advertising @ a monthly/annual fee (unlimited pages allows for unlimited business advertisements/articles – simply copy/paste the content a business provides you with)
Get closer to your alumni and facilitate networking between old pupils with inter-active forums, surveys and exclusive members login area
Communicate and manage reunions online
Sell tickets online
Reach potential donors by broadcasting your schools' unique achievements and needs to old-pupils
Slide shows, photo galleries, events calendar, FAQ's, hyperlinks, document uploads
Social media integration (Facebook/Twitter/Linkedin etc)
Upload videos and music files
Sell goods through your own online shop (allows credit card and EFT payments)
Mobi website (a second website, optimized for access by cell phones)
Email auto-responders (allows emails to be sent automatically)
Bulk emailing facility (send an email to multiple recipients)
Bulk sms facility @ 25c / sms
Google maps & Hit counter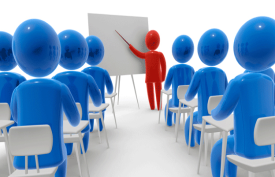 Training on the user friendly content management system included
Monthly hosting & webmaster user license fee: R 224.00 (VAT included): Dedicated domain, unlimited email aliases, PLUS full e-commerce module/ Online shop with access to credit card payment gateway, sms short code, email auto-responders, Google analytics and Google webmaster tools.
Suggestion: Above fee cost can be sponsored by a supporting business in exchange for exposure on the website.
Fundraising Websites for other Non-Profit Organizations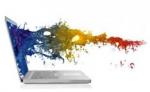 We will design a professional new generation website for your non-profit organization and show you how to generate revenue through your new website by utilising built-in modules (online advertising space, business directories, sponsor podiums, online shop, online donations, etc.) and will furthermore refer potential business sponsors and advertisers directly to you. (Scroll down to see more ways to earn income through website initiatives)
Extremely low setup, training and hosting fees.

Your website can literally be up and running within a few hours!

The system is so easy to use: If you can type and format a letter on a word processing package (like MS-Word), and can surf the internet, you can learn to use this system within an hour or two. No programming skills required! Flexible and feature rich!

You can design, maintain and update your own website as and when you wish, as often as you want, without having to pay any additional fees.

Your website will be search engine optimised by following a few easy tips.

Your website will automatically be mobi ready! The mobi site is also fully search engine optimised.

Optional integration with social media (facebook business sitelet, twitter, LinkedIN)

A bulk email system feature to send newsletters to your customer including email auto- responders.

Send personalised messages to your supporter base via the bulk sms sending facility at greatly reduced costs (25c/sms).

Interact with your supporters / members via

online forms and surveys

maintaining your own blog

setting up a discussion forum

creating a members only (sign-in) section on your site

the scrolling announcement on your home page

Publish any form of media on your site like pictures, animated banners (highlighting your own content or giving exposure to sponsors/clients/advertisers, scrolling photo albums and even videos!
More easy ways to earn extra income for your non-profit organization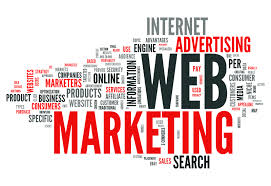 We will plough back R500 (20%) of our website setup fee to your non-profit organization for every successful website client referral.
Furthermore, we can show you how to build a substantial passive, residual monthly income.
Let's discuss this one-on-one :) Please call 082 4544 110 to arrange a site visit.