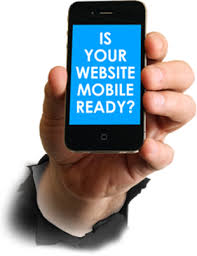 Extremely low setup, training and hosting fees.
Your website can literally be up and running within a few hours!
Your website will automatically be mobi ready! The mobi site is also fully search engine optimised.
The Kwikwap system is so easy to use: If you can type and format a letter on a word processing package (like MS-Word), and can surf the internet, you can learn to use this system within an hour or two. No programming skills required! Flexible and feature rich!
You can design, maintain and update your own website as and when you wish, as often as you want, without having to pay any additional fees.
Your website will be search engine optimised by following a few easy tips.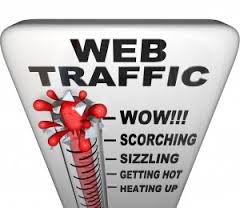 Optional integration with social media (facebook business sitelet, twitter, LinkedIN)
A bulk email system feature to send newsletters to your customer including email auto- responders.
Promote specials and send personalised messages to your client base (eg birthday wishes) via the bulk sms sending facility at greatly reduced costs (25c/sms).
Interact with your customers via
online surveys and forms

setting up a discussion forum

maintaining your own blog

creating a members only section on your website

the scrolling announcement on your home page
Publish any form of media on your site like pictures, animated banners (highlighting your own content or giving exposure to sponsors/clients/advertisers, scrolling photo albums and even videos!
Use any of the following industry specific modules at no extra cost:
Recruitment module

Online loan application

Estate

Appointment booking system

agent module

Auto dealer module

Bike dealer module

Boat dealer module

Caravan dealer module

Accommodation booking and enquiry system

Community policing forum module
Allow advertising logos on your site, generating additional revenue.